Business Management System ERP Odoo!
We program, maintain and tailor it to your individual needs

Via Laurea is a company, which was founded in 2008.

We started our journey by creating websites for businesses, but now we do pretty much everything related to IT and programming. However, we specialize in installing, programming and maintaining Odoo Business Management Systems.


We are highly proud of our professional and ambitious staff. We have a small, focused team that is able to implement practically any needs of our customers, thanks to the many years of experience and acquired knowledge.

At Via Laurea we always say:
If
it's possible - We will do it
Every business consists of a variety of processes and areas within it. Each area tends to have a separate software running it - the issue is that they rarely cooperate well with each other. With a growing company that's entering into more spheres, managing everything becomes highly demanding.
We offer an all-in-one business management system that is based on Odoo software. We connect and automate different areas of your business, saving you a ton of time and resources. Having frictionless integration between areas can help monitor your company's data.
Some examples of what we can help you with:
- Achieving financial, marketing and business process KPIs by closely monitoring metrics on a single dashboard;
- Implementing a state-of-the-art Odoo system that can manage orders, perform product costs calculations, forecast production capabilities (and much more) for your manufacturing company;
- Automate your warehouse's management - from the moment of entry into the warehouse, to the delivery of customer orders;
- Setting up a modern POS (Point Of Sales) software so you can manage sales or orders for your restaurant, cafe or Kiosk;
- Saving time by automating your payroll; requiring just a few clicks.
All in one place
Odoo covers all your business needs in a single dashboard.. No need for any different software interfaces. The open source model has attracted thousands of developers. More than 10,000 additional programmes have been created.
The best user experience
With its strong technical foundation, the Odoo system provides the highest level of usability that can be applied across all integrated applications, and all improvements will be system-wide.
The world is choosing Odoo
Odoo has been named one of the fastest growing business management systems in the world. Why? Because it's the best! Odoo is being used by Shell, Hyunday, Danone, Toshiba, Alta, WWF...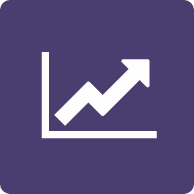 Sales management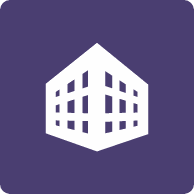 Stock (inventory) management
Projects management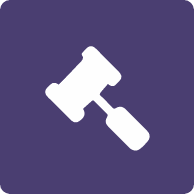 Manufacturing management
Accounting and finance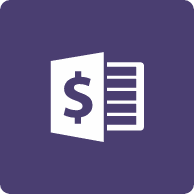 Payroll
Accounting and finance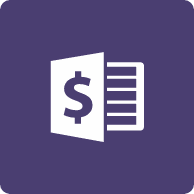 Payroll
Purchase management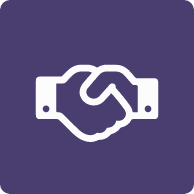 CRM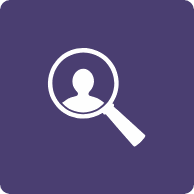 HR management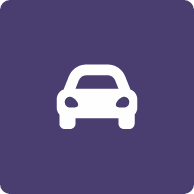 Fleet management
Website build
Marketing management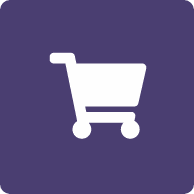 Website sale
Live chat
Point of sale (POS)
Made in "Via laurea"
Specialized Odoo modules/solutions
For transport and forwarding companies
For construction companies
For printing houses
For blind manufacturers and distributors